[av_post_meta]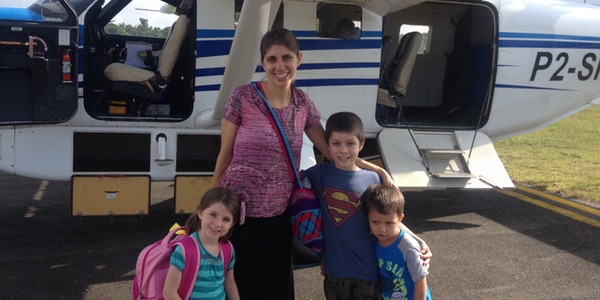 It's always easier doing something the second time.  Learning to drive a car, riding a bike, even using chop-sticks!  The second time is still a mess but you always learn some critical things not to repeat the second time.  Praise the Lord this second supply run was far better than the second time I tried using chop-sticks!  Even funnier, is that there were more variables with this supply run compared to the last.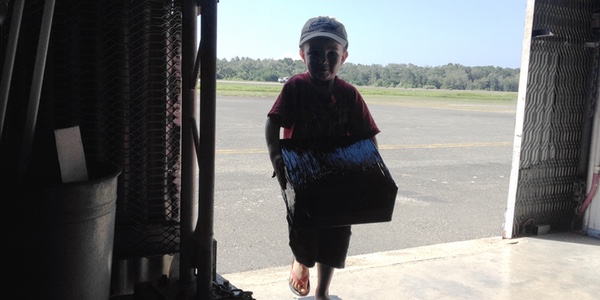 If you follow our Newsletters or follow us on FaceBook you would have seen that Lorie has been having medical issues.  We have sent her to two different hospitals/clinics in PNG for testing and many things have been ruled out, however we are still waiting on a final blood test that should come back this week.  During her second trip to Ukarumpa I had to finalize the most recent supply run.  Lorie had taken Belle with her so I had Greer and Knox.  We had a BLAST together and the boys were a huge help getting this supply run off the ground.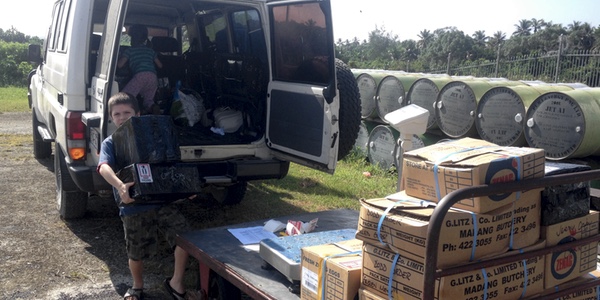 Two weeks before we sent the goods via fixed wing to Sidor I had purchased everything in Madang that was not perishable.  I also had the opportunity to get all those items packed up, weighed and marked for each family.  In fact our whole family had a two hour trip to Andersons purchasing groceries for the team.  I think we filled 8 shopping carts full of supplies for the two families.  When Lorie and Belle left for Ukarumpa the only thing the boys and I had to purchase and wrap was local produce, dairy and meat.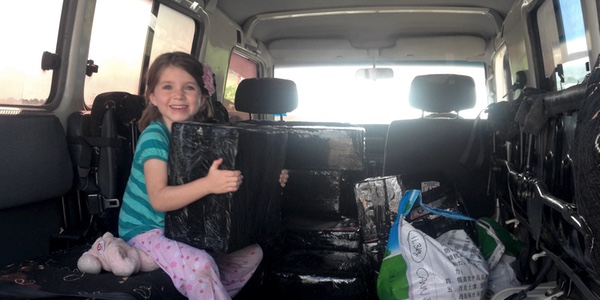 The Market is always the most fun.  We filled four large bags with produce.  Whenever I go to the market by myself it is hard to get local people to smile and talk.  However, if you take kids with you everyone is smiling and usually giving you free items – which our kids love.  So, I always enjoy bringing one of our kids to the Market as it makes the whole experience that much better.  After we got the produce back to the house we boxed it up and prepped it for delivery that same day.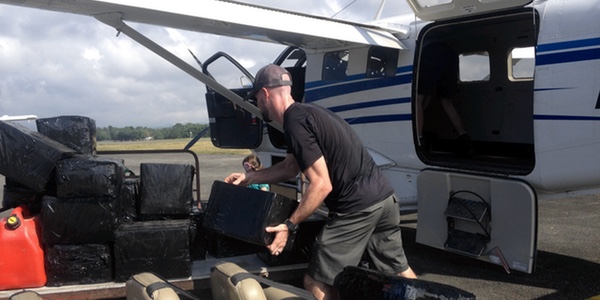 It is always easier to get the supplies to the airport over two days rather than everything coming the day of the flight.  Because of this, Greer, Knox and I dropped off everything that was non-perishable the day before the supply flight.  MAF (Mission Aviation Fellowship) let us put everything in their secure hanger so it would be under lock and key throughout the night.  Again, the boys did a great job unloading the boxes that we not too heavy.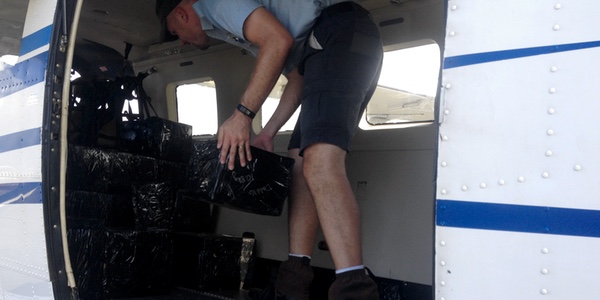 The following day we picked up all the frozen and refrigerated goods and headed to the airport.  Lorie and Belle were arriving on the same flight that would be traveling to Sidor with the supply run, then being shuttled from Sidor to Mareroro.  This made the supply run that much better because we were dropping off supplies and picking up Mommy and Belle!  When I arrived we had a few boxes to weight before we got them on the plane.  Overall the loading went very well and everything was delivered with no issues.  Praise the Lord he allowed such a smooth supply run for the second round!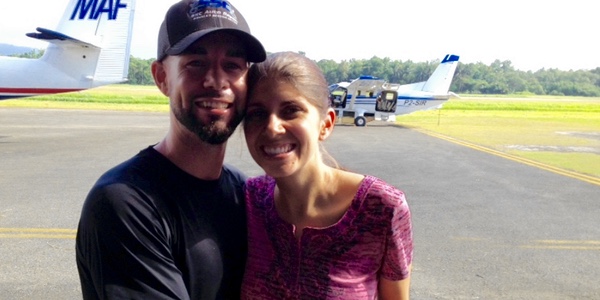 I was most encouraged in this supply run because of the Lord's help through my kids.  Not only did it provide a sweet time with my boys but it also gave them the ability to sacrificially serve the Canns and Dodds by sending them supplies that they need.  I am looking forward to future supply runs and having our kids help.